WELCOME TO FRANCE AND THE RURAL AND TYPICAL BASQUE COUNTRY / LANDES
Travels France guesthouse is owned by Stéphanie Langlet, a French Solo Traveller and Travel Blogger. Fond of the Asian countries and culture, Stéphanie decided in 2015 to help you, English-speaking foreigners, to plan your trip to France. Happy owner of a big house she bought at the end of 2014, she now proposes the stay in a private flat of her house, and her guiding service in her area (the southwest of France) and beyond. She provides a tailored experience of the way of life "à la française" to you, according to your tastes and needs.
WHERE ARE THE BASQUE COUNTRY / LANDES AND BIAUDOS?
The area is situated in the south west of France, along the Atlantic Ocean. Biaudos is at the border between the French Basque Country and the Landes.
The 7 Basque provinces
Localisation of Biaudos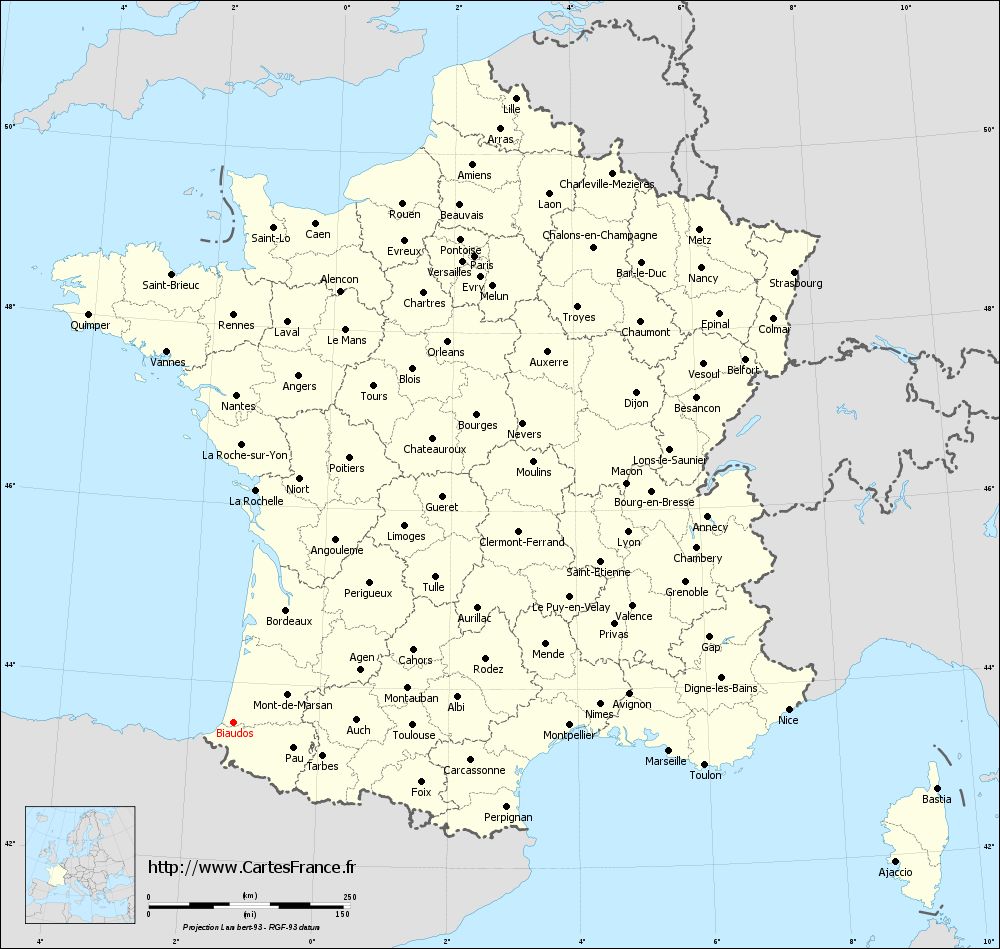 Map of the Pyrenes Atlantiques (including the French Basque Country) / Landes
The basque culture and villages
Pottocks in the basque mountains
Delicious Basque Food
The main Beach of Biarritz
The fishermen harbour in Biarritz
Biarritz
A Pirate House
Fishermen village
Grand Palais
A PERFECT SAMPLE OF THE BASQUE COUNTRY